Kristof is a Lisbon - based photographer and videographer. Throughout his education in the U.K. and work life as a Sports Marketer, Kristof immersed himself in photography and filmmaking.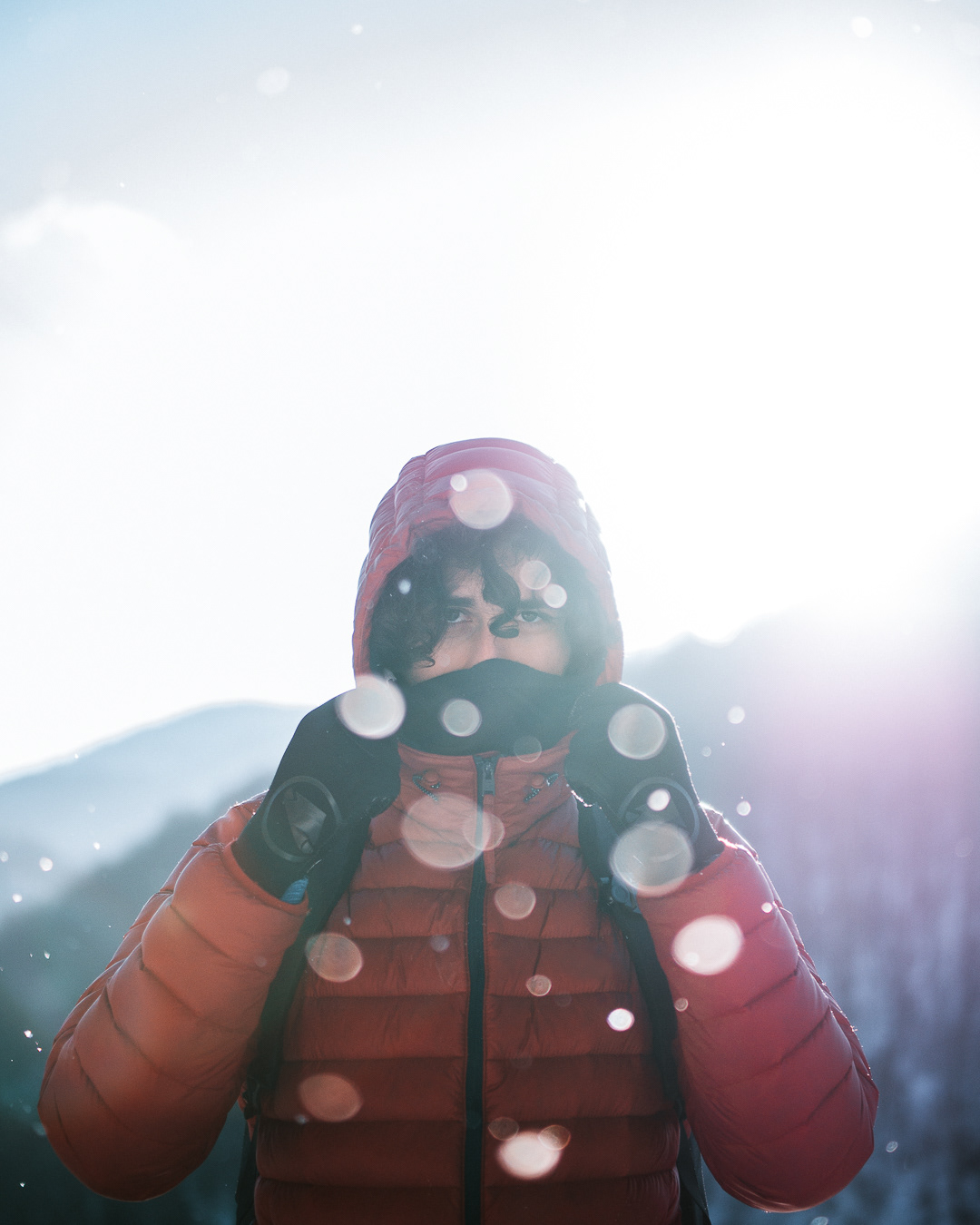 As a travel and adventure enthusiast, he utilises his talent and passion for visual storytelling to capture those experiences from a unique

perspective

to share them with the world. New and exciting opportunities began to unfold, and he quickly realised that his hobby had become his livelihood.
Kristof draws much of his inspiration from nature, architecture and travel. With the ability to shoot and produce commercial projects and marketing campaigns, he will bring your ideas to life while doing so in a creative and innovative style.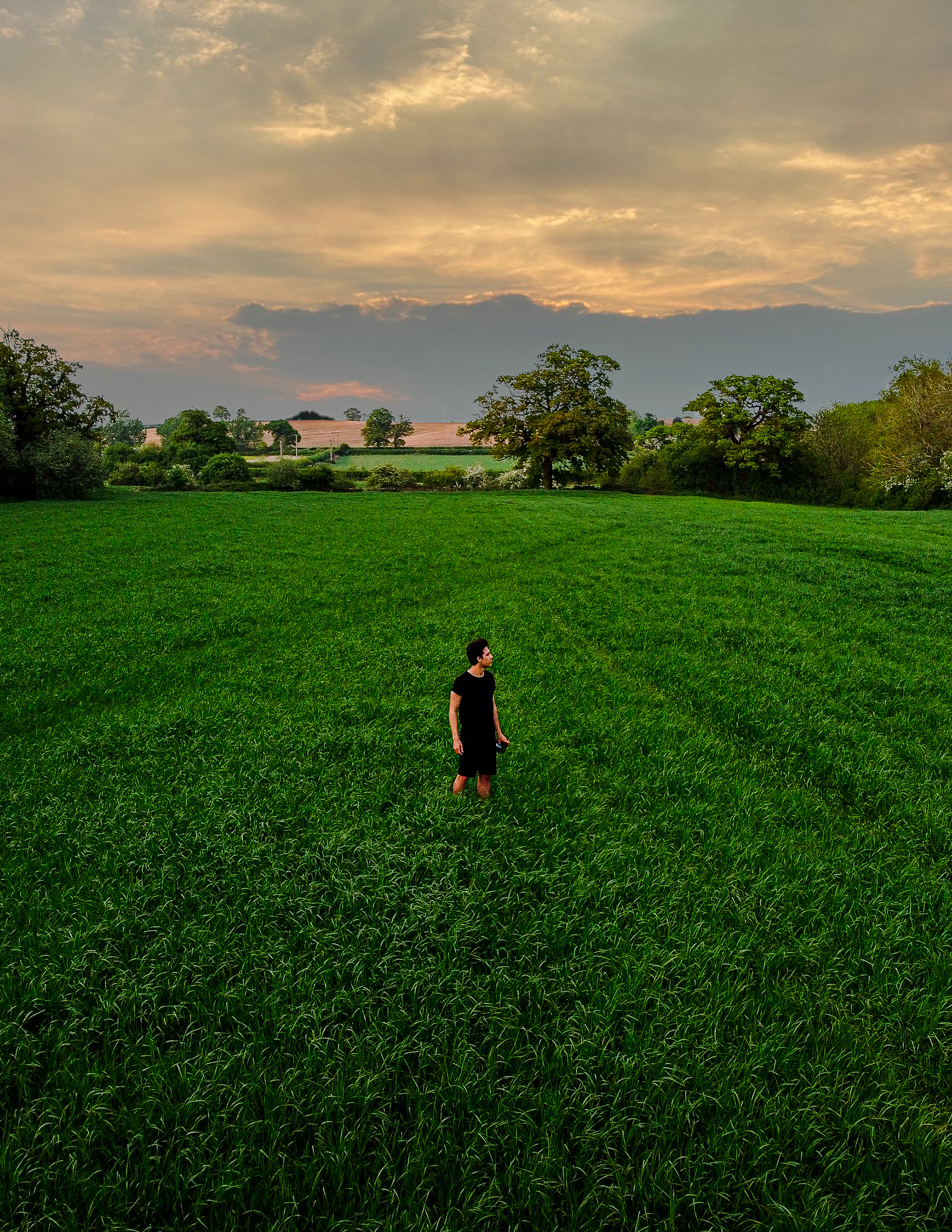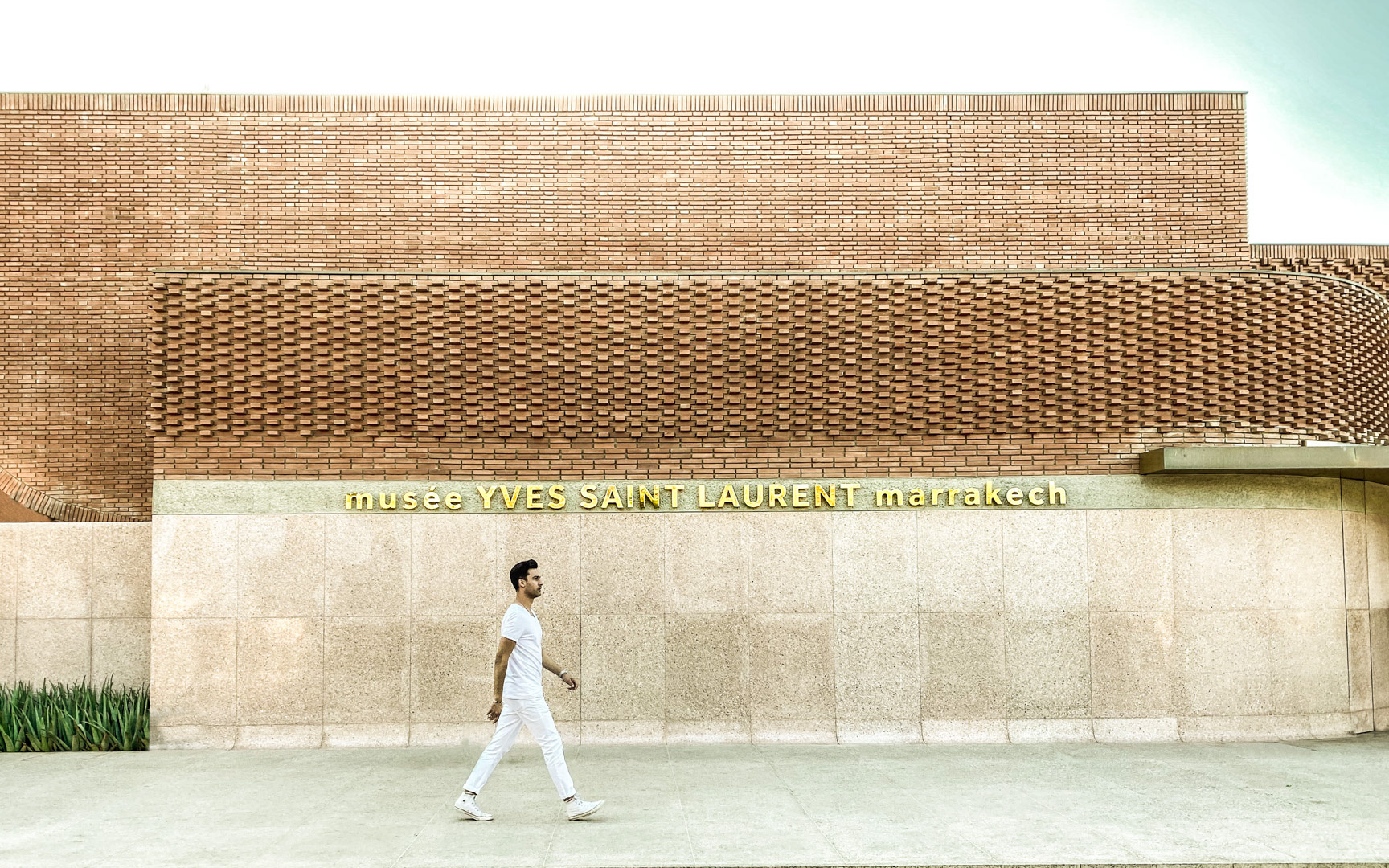 Each photo or video has a story to tell - seek the extraordinary in the ordinary.
I
f you would like to work together, discuss a new project or for any other enquire, please don't hesitate to get in touch via the details or the contact form.